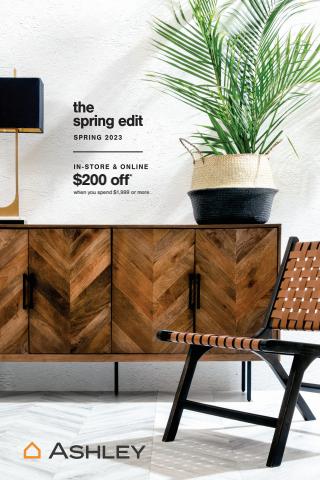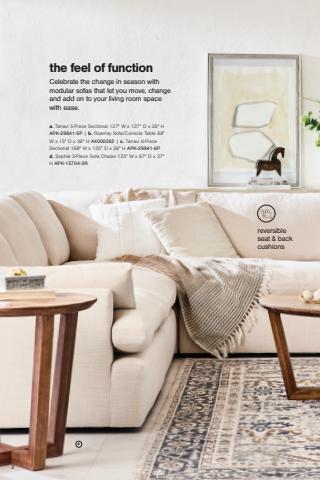 Ashley Furniture weekly ad
This Ashley Furniture shop has the following opening hours: Monday 10:00 - 20:00, Tuesday 10:00 - 20:00, Wednesday 10:00 - 20:00, Thursday 10:00 - 20:00, Friday 10:00 - 21:00, Saturday 10:00 - 21:00, Sunday 12:00 - 17:30.
There are currently 2 catalogues available in this Ashley Furniture shop.
Browse the latest Ashley Furniture catalogue in 5710 Bull Run Dr, Columbia MO, "Ashley Furniture weekly ad" valid from 03/24/2023 to 03/28/2023 and start saving now!
Alerts from Tiendeo
I want to receive the latest Ashley Furniture catalogues and exclusive offers from Tiendeo in Columbia MO
Ashley Furniture stores in Columbia MO - Hours, locations and phones
The nice thing about Ashley Furniture is that even though it is a nationally known chain furniture retailer, it is still a family business. Actually, it's a bit more than just a nationally known furniture reatiler - it's the biggest home furnishings retailer in the entire U.S.!
Popular products in Columbia MO
Ashley Furniture in other cities