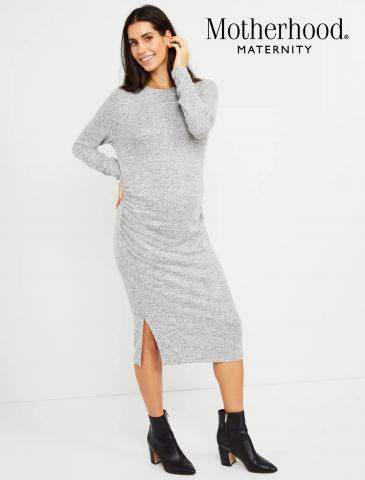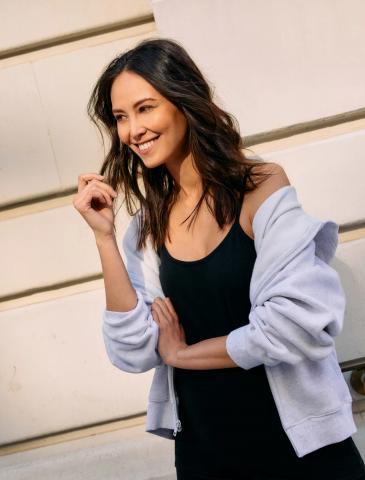 Motherhood - New Arrivals
Motherhood Maternity Specials in Orland Park IL
Looking for the best Motherhood Maternity offers in Orland Park IL?
If you are looking for the biggest Motherhood Maternity discounts in Orland Park IL you are in the right place. Here on Tiendeo, we have all the catalogues so you won't miss out on any online promotions from Motherhood Maternity or any other shops in the Clothing & Apparel category in Orland Park IL. There are currently 2 Motherhood Maternity catalogues in Orland Park IL. Browse the latest Motherhood Maternity catalogue in Orland Park IL "Motherhood - New Arrivals" valid from 11/03/2022 to 02/03/2023 and start saving now!
The nearest stores of Motherhood Maternity in Orland Park IL and surroundings
Motherhood Maternity Weekly Ad and Coupons in Orland Park IL and the surrounding area
If you're pregnant or know somebody who is, then chances are good you'll have picked something up at Destination Maternity recently! This store is the world's biggest seller and designer of maternity clothing. It has an astonishing over 2,000 locations across the United States and Canada! Read on to find out more about Motherhood Maternity.
I want to receive the latest Motherhood Maternity catalogues and exclusive offers from Tiendeo in Orland Park IL
Popular products in Orland Park IL