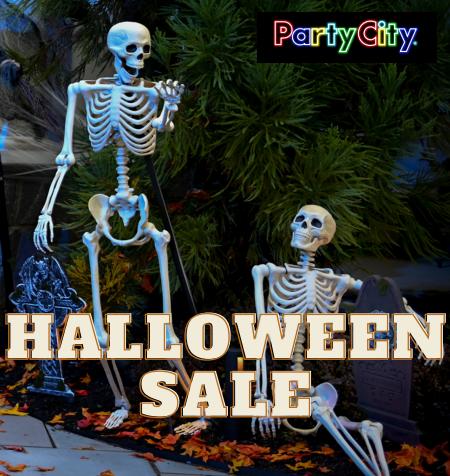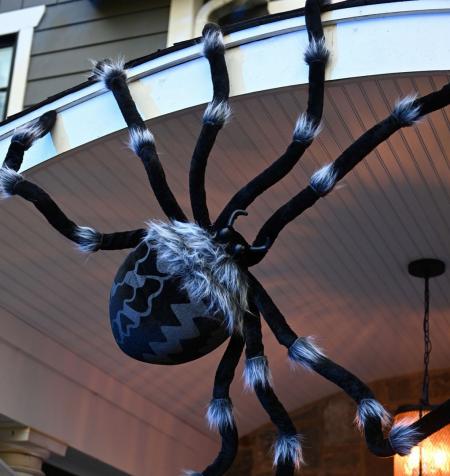 Party City Halloween Sale
Party City Specials in Anaheim CA
Looking for the best Party City offers in Anaheim CA?
If you are looking for the biggest Party City discounts in Anaheim CA you are in the right place. Here on Tiendeo, we have all the catalogues so you won't miss out on any online promotions from Party City or any other shops in the Kids, Toys & Babies category in Anaheim CA. There is currently 1 Party City catalogue in Anaheim CA. Browse the latest Party City catalogue in Anaheim CA "Party City Halloween Sale" valid from from 14/9 to until 31/10 and start saving now!
Other Kids, Toys & Babies catalogs in Anaheim CA
The nearest stores of Party City in Anaheim and surroundings
Party City Weekly Ad and Coupons in Anaheim and the surrounding area
Party supply store Party City sells a large variety of products for throwing all sorts of parties, from birthday parties to Haloween bashes to more. With over 900 stores, there's sure to be a Party City location near you.
Popular products in Anaheim CA