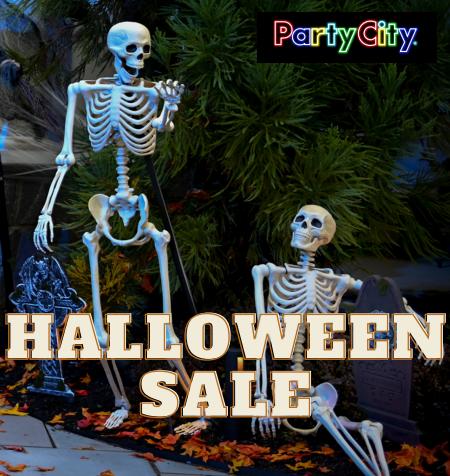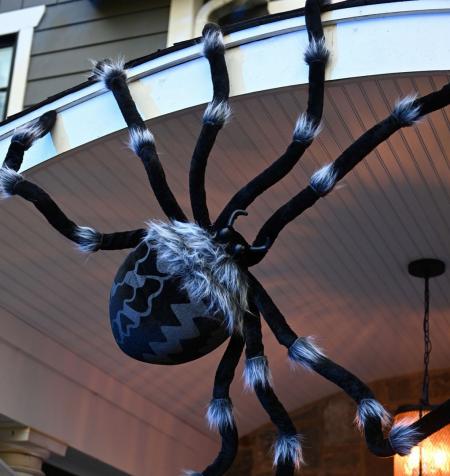 Party City Halloween Sale
This Party City shop has the following opening hours: Monday 9:30 - 20:30, Tuesday 9:30 - 20:30, Wednesday 9:30 - 20:30, Thursday 9:30 - 21:00, Friday 9:30 - 21:00, Saturday 8:30 - 20:30, Sunday 10:00 - 18:00.
There is currently one catalogue available in this Party City shop.
Browse the latest Party City catalogue in 17160 Mercantile Boulevard, Noblesville IN, "Party City Halloween Sale" valid from from 14/9 to until 31/10 and start saving now!
Other Kids, Toys & Babies catalogs in Noblesville IN
Party City stores in Noblesville IN - Hours, locations and phones
Party supply store Party City sells a large variety of products for throwing all sorts of parties, from birthday parties to Haloween bashes to more. With over 900 stores, there's sure to be a Party City location near you.
Popular products in Noblesville IN
Party City in other cities