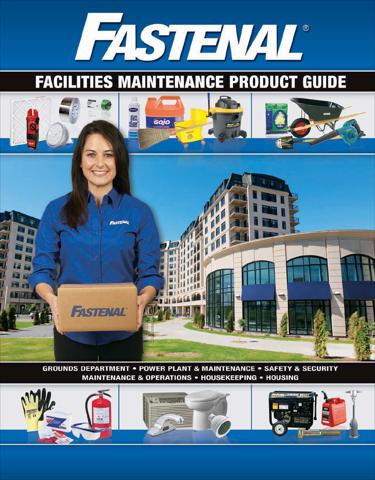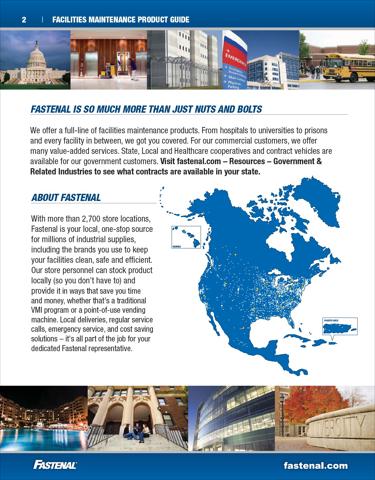 Facilities Maintenance Product Catalog
This Fastenal shop does not have its opening hours available.
There are currently 2 catalogues available in this Fastenal shop.
Browse the latest Fastenal catalogue in 3923 Main Street, Dallas TX, "Facilities Maintenance Product Catalog" valid from 01/16/2023 to 02/28/2023 and start saving now!
I want to receive the latest Fastenal catalogues and exclusive offers from Tiendeo in Dallas TX
Fastenal stores in Dallas TX - Hours, locations and phones
Fastenal is a big chain of industrial supplies, and it distributes products that are used and needed by other companies. THey resell supplies as well as offer a range of different services. They have lots of locations in the United States, plus ones in Mexico, Canada, and some European countries, too.