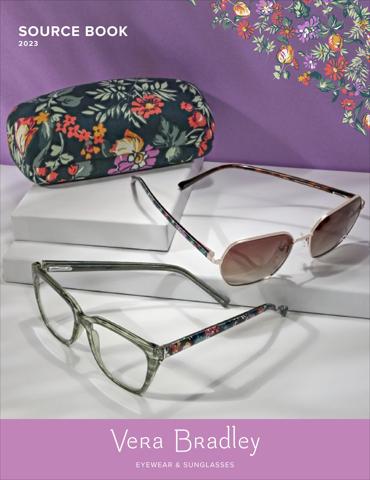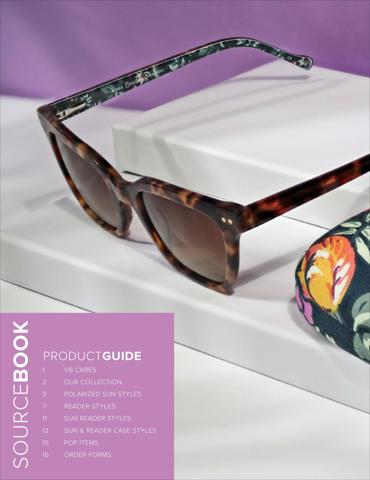 F/W '23 Vera Bradley Retail Eyewear Catalog
Vera Bradley Specials in Philadelphia PA
Looking for the best Vera Bradley offers in Philadelphia PA?
If you are looking for the biggest Vera Bradley discounts in Philadelphia PA you are in the right place. Here on Tiendeo, we have all the catalogues so you won't miss out on any online promotions from Vera Bradley or any other shops in the Clothing & Apparel category in Philadelphia PA. There are currently 7 Vera Bradley catalogues in Philadelphia PA. Browse the latest Vera Bradley catalogue in Philadelphia PA "F/W '23 Vera Bradley Retail Eyewear Catalog" valid from from 1/8 to until 30/11 and start saving now!
The nearest stores of Vera Bradley in Philadelphia PA and surroundings
Vera Bradley Weekly Ad and Coupons in Philadelphia PA and the surrounding area
Have you seen that Vera Bradley patterned bag? This line of handbags and luggage is famous for their eye-catching patterns and creative shapes. If you need a bag to tote your stuff around, chances are good that Vera Bradley will have one you'll like! They've been around since 1982.
Popular products in Philadelphia PA
Popular products

Vera Bradley in other cities