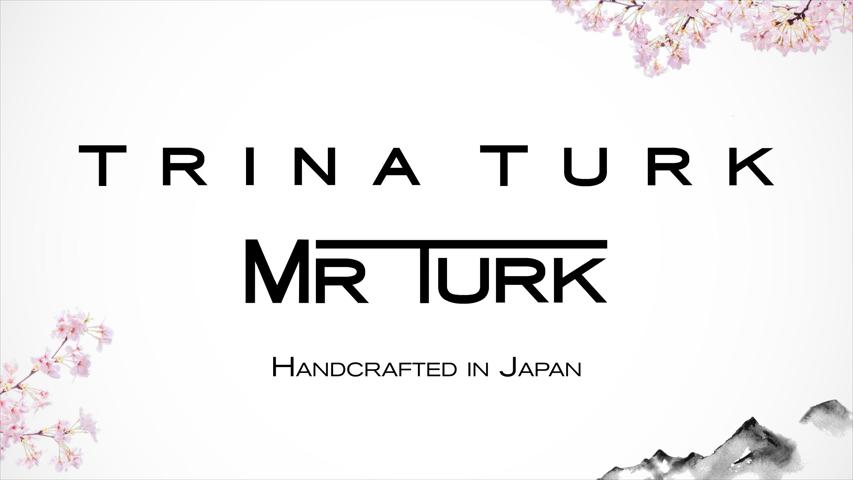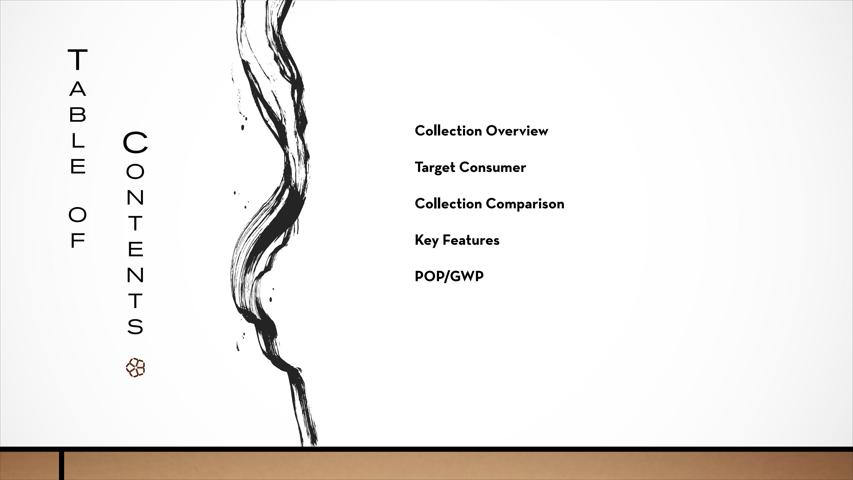 Trina Turk - Handcrafted in Japan - LV
Vera Bradley Specials in Livonia MI
This Vera Bradley shop does not have its opening hours available.
There are currently 2 catalogues available in this Vera Bradley shop.
Browse the latest Vera Bradley catalogue in 37331 Six Mile Road, Livonia MI, "Trina Turk - Handcrafted in Japan - LV" valid from 03/12/2023 to 04/30/2023 and start saving now!
Alerts from Tiendeo
I want to receive the latest Vera Bradley catalogues and exclusive offers from Tiendeo in Livonia MI
Vera Bradley stores in Livonia MI - Hours, locations and phones
Have you seen that Vera Bradley patterned bag? This line of handbags and luggage is famous for their eye-catching patterns and creative shapes. If you need a bag to tote your stuff around, chances are good that Vera Bradley will have one you'll like! They've been around since 1982.
Popular products in Livonia MI
Vera Bradley in other cities